ITA Annual Conference 2024
"No Trustee is an island"
Conference Summary
Join other ITA members to network, learn about independent trustee as a profession, and exchange tips with other professionals in your field.
Register Online
Hotel Information
Marriott Quorom in Dallas, TX
14901 Dallas Parkway
Dallas, Texas 75254
Room rate: $179 plus taxes
Book Hotel Room
Who Should Attend the ITA Annual Conference?
Trustees: Learn new tips, techniques and interact with other professionals in your field.
Attorneys, Wealth Managers, Family Advisors, CPAs, Insurance Professionals
Learn more about this profession and how it can help increase your value to your clients.
CLE: Full Conference attendance accredited for 8 hours MCLE
How Much Does it Cost to Attend?
$375 ITA Member, $575 Non-Member
All attendees will receive MCLE credit for the conference. Non-Members will receive a complimentary one year membership.
What's On the Agenda?
All times listed are Central Time Zone
Wednesday May 15th, 6pm (Welcome Reception at the Hotel)
Thursday May 16th, 8am – 5pm (Breakfast and Lunch Included)
Friday May 17th, 8am - Noon (Breakfast Included)
There will be a welcome reception Wednesday evening and a sponsored dinner offsite on Thursday.  Access to both events are included in the cost of registration. Thursday will be live streamed. Friday's presentation at 8:15am will be live streamed. Open round table discussion Friday (until Noon) will not be streamed, as this session is a private opportunity to share our experiences as a benefit of membership with ITA.
Conference Program Coming Soon
Call For Speakers at the Conference
If you are interested in speaking at the event, please download our request for speakers and submit your outline to info@trusteealliance.com by December 15, 2023. If selected by the board, we will need your PowerPoint slide deck no later than January 31, 2024.
Register Online for the 2024 ITA Annual Conference
"*" indicates required fields
2024 Conference Sponsors
ITA thanks the following sponsors for their support of our association profession.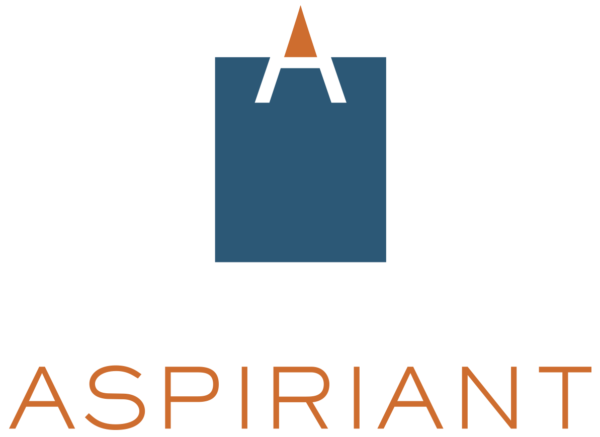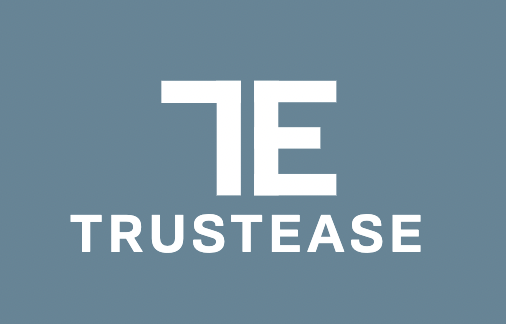 Sponsor the 2024 Conference
Are you interested in sponsoring this year's annual conference, supporting the trustee profession, and getting your business name in front of hundreds of industry professionals? Connect with us to learn more about conference sponsorship or our alliance partner program.
2023
The 2023 ITA Annual Conference was held in Dallas, TX with over fifty attendees from the professional trustee industry.
Dallas, TX